Wallbarn Paving Levelling Shim
Wallbarn Paving Levelling Shim
Veiw Our #DeckingInspiration Gallery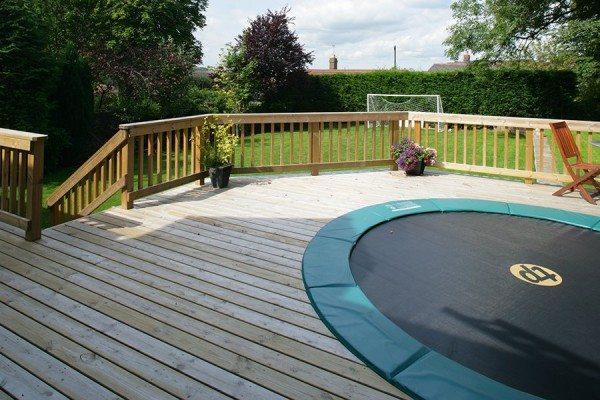 Product Description
Levelling shims alter the level by very small amounts in order to get a solid, flat paving surface where the slab thickness alters slightly from one flag to another, because of irregularities in the deck surface beneath, or where an unexpected door threshold occurs.
Our shims have been designed to fit on top of all fixed height support pads and will make up those small differences in the level. To avoid one of the slabs rocking, the installer can simply place a levelling shim onto the support pad to make up the difference.
All shims can be snapped apart into quarters or half shape, where only one corner needs extra support. This is often required where just one of the flags becomes unsteady and needs bringing up to the level of the others.