Trex Universal Clip for Grooved Decking Boards
Trex Universal Clip for Grooved Decking Boards
Veiw Our #DeckingInspiration Gallery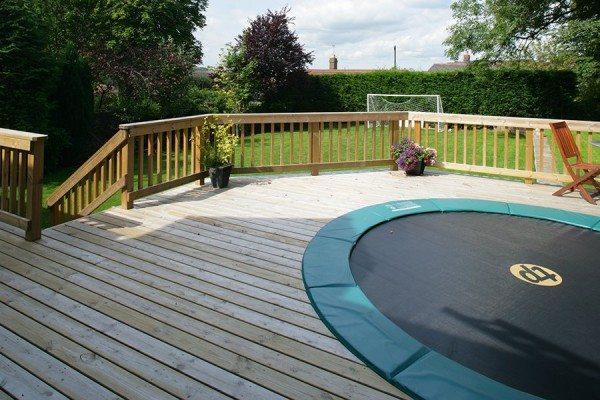 Trex Universal Clip for Grooved Decking Boards
Lead Time:
The lead time of this item is typically 2 week(s)
Brand:
Trex
Special Order Only:
Please Contact Us For Latest Pricing & Availability
---
Please Contact Us For The Latest Prices
---
Product details
Simple-to-use self-gapping clip attaches two groove boards together and achieves a screwless finish alongside consistent spacing. It features a pre-set stainless steel screw for increased durability. A glass filled nylon screw is also available for metal substructures
You Might Be Interested In...