Trex Coloured Screws
Veiw Our #DeckingInspiration Gallery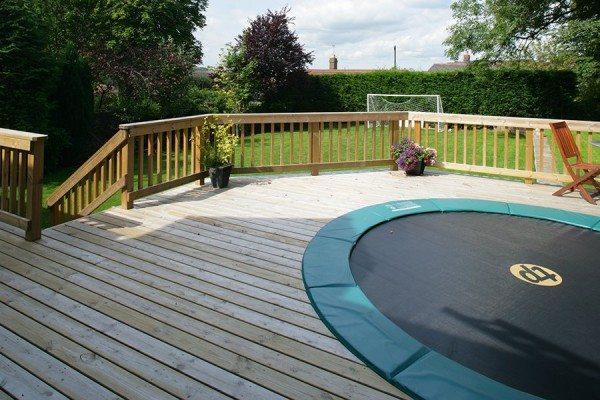 Trex Coloured Screws
Lead Time:
The lead time of this item is typically 2 week(s)
Brand:
Trex
Special Order Only:
Please Contact Us For Latest Pricing & Availability
---
Please Contact Us For The Latest Prices
---
Product details
These epoxy coated steel screws are used to install the square edge deck boards for a traditional face-fix. They are colour matched and come in three colours: Dark Brown (for use with Vintage Lantern, Lava Rock and Spiced Rum), Grey (for use with Gravel Path, Island Mist and Pebble Grey) and Light Brown (for use with Tiki Torch and Torino Brown).
You Might Be Interested In...