Tapes
---
Trade quality, general purpose masking tape manufactured from saturated semi-crepe paper with pressure sensitive natural rubber adhesive. Made in Euro...
£2.04
View details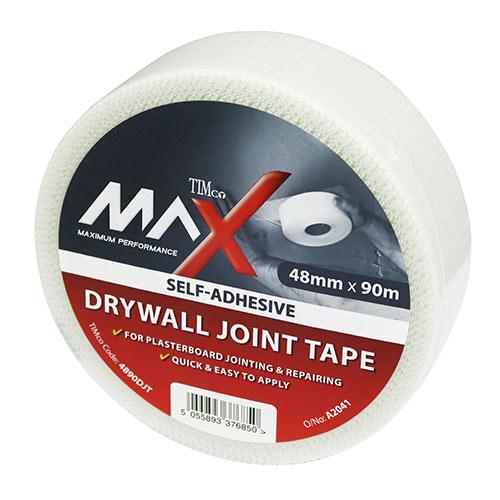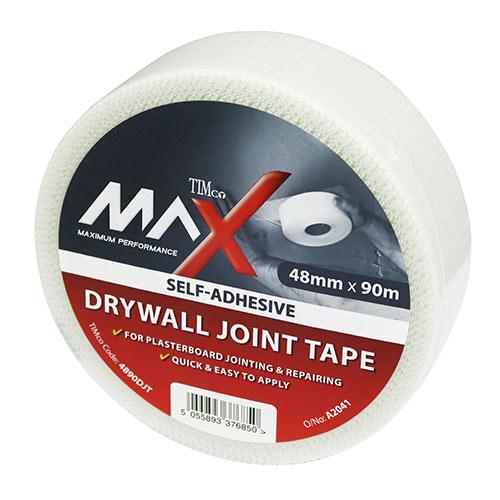 Timco 4890DJT Drywall Joint Tape - 90m x 48mmA professional grade self-adhesive drywall tape, which is manufactured using a strong 9 x 9 fibreglass we...
£3.42
£4.22
View details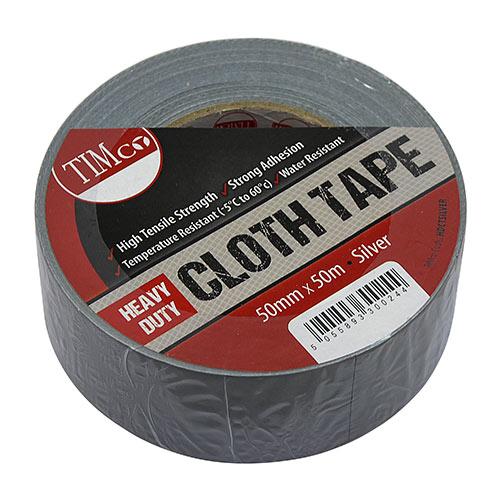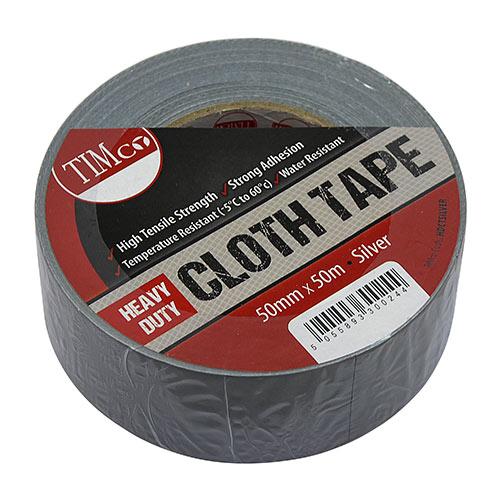 Timco HDCTSILVER Heavy Duty Cloth Tape - Silver - 50m x 50mmA super strength tape ideal for use within construction, industry, home and garden. It is ...
£5.12
£5.64
View details