Starborn Pro Plug System
Veiw Our #DeckingInspiration Gallery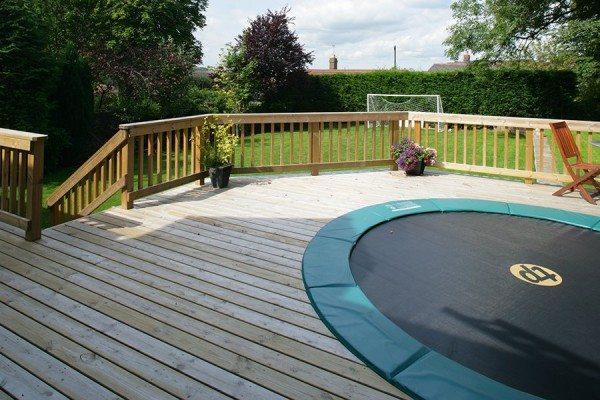 Starborn Pro Plug System
Lead Time:
The lead time of this item is typically 2 week(s)
Brand:
Trex
Special Order Only:
Please Contact Us For Latest Pricing & Availability
---
Please Contact Us For The Latest Prices
---
Product details
A superior easy-to-install plug fastening system for an invisible face fix. The system includes epoxy coated carbon steel screws, a colour matched deck plug to provide an invisible finish and a PvC tool which drives screws to the correct depth without stripping the screw recess or damaging the deck board surface.
You Might Be Interested In...