Spring Head (Roofing) Nails
Spring Head (Roofing) Nails
---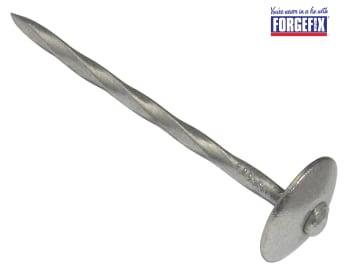 Nationwide Delivery Available
£5.83
Exc VAT
£7.00
Inc VAT
add to basket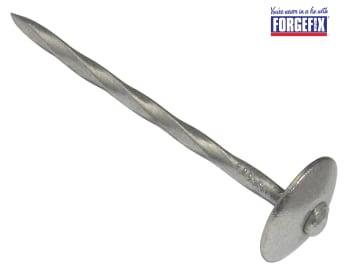 These Forgefix Spring Head Nails are a popular roofing nail for corrugated roofing. Their twisted shank assists in absorbing movement that may occur i...
£7.00
View details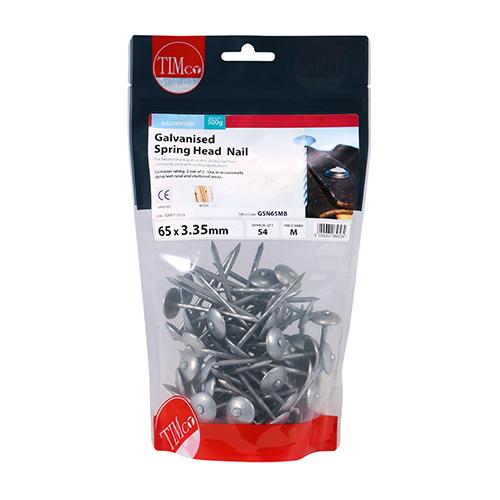 Nationwide Delivery Available
£2.75
Exc VAT
£3.30
Inc VAT
add to basket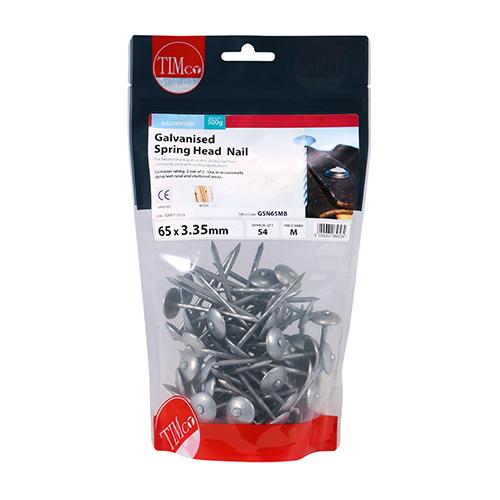 For fixing corrugated sheeting. The twisted shank gives an enhanced pull-out resistance. Commonly used in roofing applications.For medium duty rust pr...
£3.30
View details