Special Offers
---
Description: Green Pressure Treated Fence Posts.Timber post used for supporting fencesPressure treated to ensure durability and prevent rotEngineered ...
£44.27
View details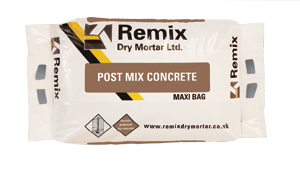 Please Note: The Brand / Packaging of this item may vary due to availability. Description: No mixing required, just add water. Postmix fixes all types...
£5.06
View details
Nottage Timber Merchants Pressure Treated Softwood Sleepers.Railways Sleepers are a great way to add features to your garden. From Raised Beds to Rust...
£35.00
View details