Solid White Oak Newel Post Cladding Kit (For 90mm Newels)
Solid White Oak Newel Post Cladding Kit (For 90mm Newels)
Veiw Our Staircase Gallery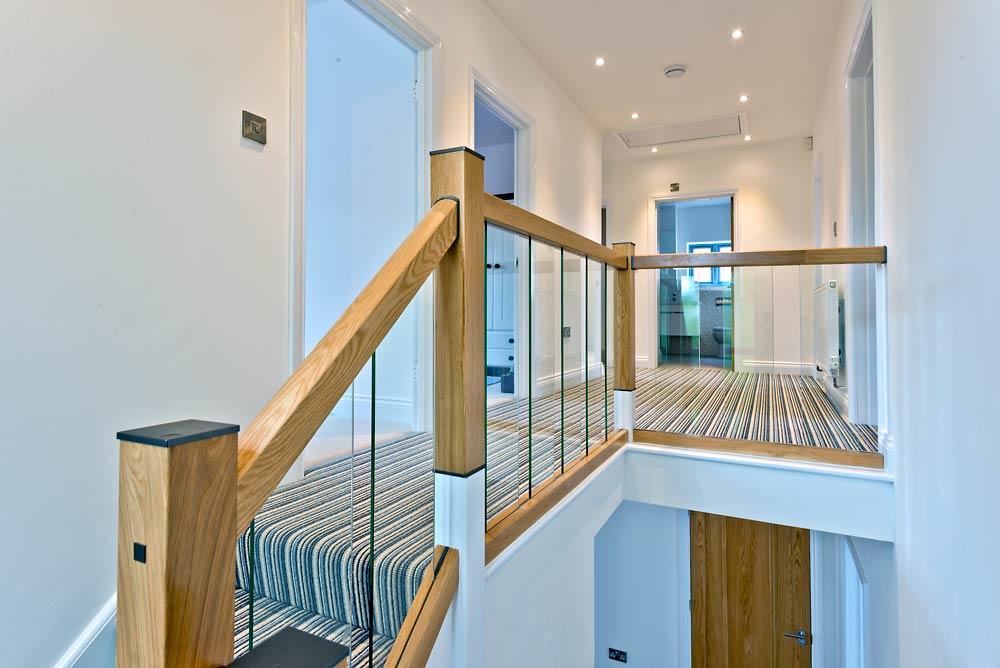 Solid White Oak Newel Post Cladding Kit (For 90mm Newels)
Lead Time:
The lead time of this item is typically 2 week(s)
Brand:
Nottage Timber Merchants
Certifications:
FSC / PEFC Certified
Prices:
All Prices Include VAT
Delivery:
This item has a lead time of up to 2 Week(s)
---

Don't Forget Your Fixings
Click Here to Browse Our Selection

Delivery Available On This Item
Click Here to See Our Delivery Rates

Over 50 Years Of Joinery Experience
If You Need Help, Click Here To Contact Us
Product details
Solid White Oak Cladding Kit for 90mm Newels. 
Mitred edges for a clean finish. To be attached using appropriate adhesive.
Nottage Joinery Bespoke Staircases / Custom Machining
We have been making staircases for over 50 years. We know what to look for when sourcing high quality products. We work with some of the best stair part manfacturers, and where needed, we have the ability to machine our own parts to exact specifications. With a Team of Traditionally Trained bench joiners, Nottage Joinery Ltd is uniquely able to source, supply, machine and install every aspect of your staircase install or referb.
You Might Be Interested In...