Roofing Bolts
---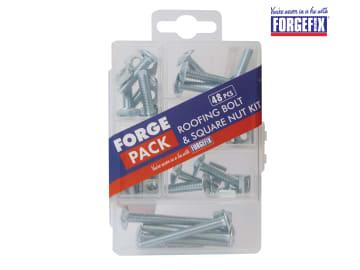 Nationwide Delivery Available
£832.50
Exc VAT
£999.00
Inc VAT
add to basket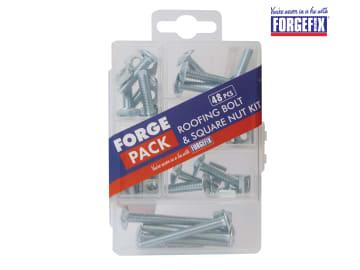 The Forgefix Roofing Bolt Kit contains a selection of the most popular sizes and is supplied in a handy forge pack. Contents: 4 x Cross Mushroom Head...
£999.00
View details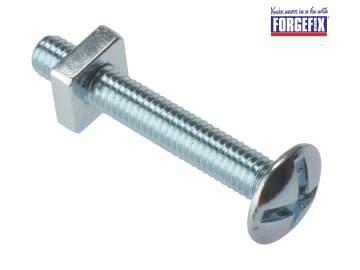 Nationwide Delivery Available
From:
£1.18
Exc VAT
From:
£1.42
Inc VAT
add to basket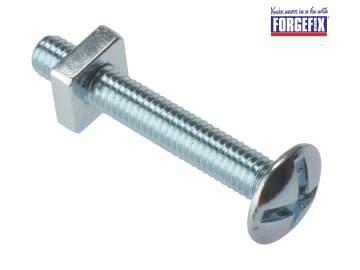 These Forgefix double slotted roofing bolts are supplied with square nuts and have a low profile mushroom head. Their bright zinc plated finish increa...
£1.42
View details