FSC Certified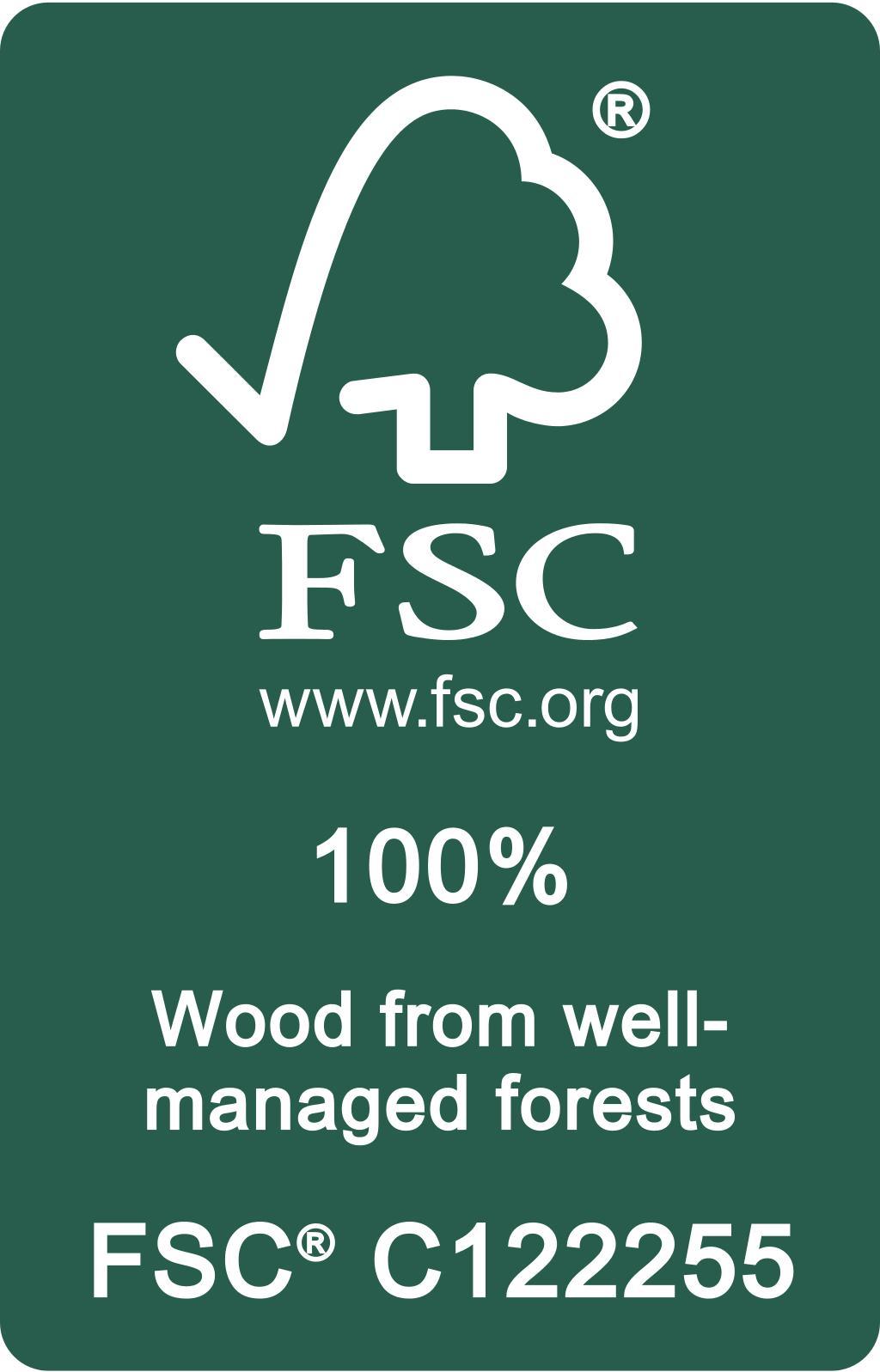 Nottage Timber Group holds FSC® or Forest Stewardship Council® certification (FSC® C122255) which means that we source our timber from well-managed, FSC®-Certified forests and other controlled sources through what is known as a chain-of-custody. Look out for our FSC® products.

This means that we can prove where our timber comes from at every stage, right through from felling to delivery to your door. Every year we are fully, externally audited to ensure that we consistently comply and earn our FSC® certified status.

Give us a call on 01656 745959

For more information about FSC® visit their website.