Christmas 2023
We will be closed from 12pm 22/12/2023 until 8am 03/01/2024 for our Christmas break. During this time, the website will still be active and accepting orders. However, no orders will be processed until our return on the 3rd Janurary.
For CF, SA & NP postcode Deliveries we advise getting your orders in before the 14th to ensure we can get your order delivered before we close. Our trucks will be out delivering until 11am on the 22nd. All delivery slots are given on a first come first serve basis.
Couriers will be dispatched up until the 21st. Ensure you give us enough time to process your order before this date to avoid disappointment.
Click & Collect and Walk-Ins will be available up until the morning of the 22nd. We close our gates at 12pm, so please ensure you don't leave collection too late.
For Bespoke, Made to Order, and Special order items, ensure you order in plenty of time. If you require these items to be delivered, ensure you add the respective delivery times onto any lead times. Some items can take upto 14 days for manufacturing and a further 7 days for delivery.


Thank you to all our customers for your support this Year. We wish you all a Merry Christmas and a Happy New Year.
Acoustic Slat Wall Panel
These striking acoustic slat wall panels break and absorb sound waves to create a stunning and tranquil space for you to relax. Use them to accent different walls and let the warmth of natural wood bring a touch of elegance to any design scheme

Available From Stock, for quick delivery across South Wales
Shop Now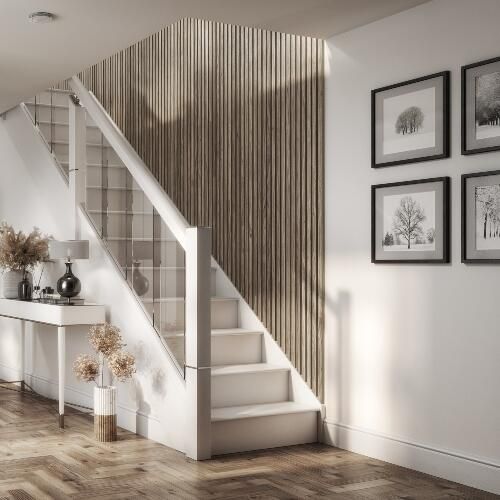 Premium Timber Decking
We stock only the best softwood timber deck boards. Delivery available across South Wales.
Shop Now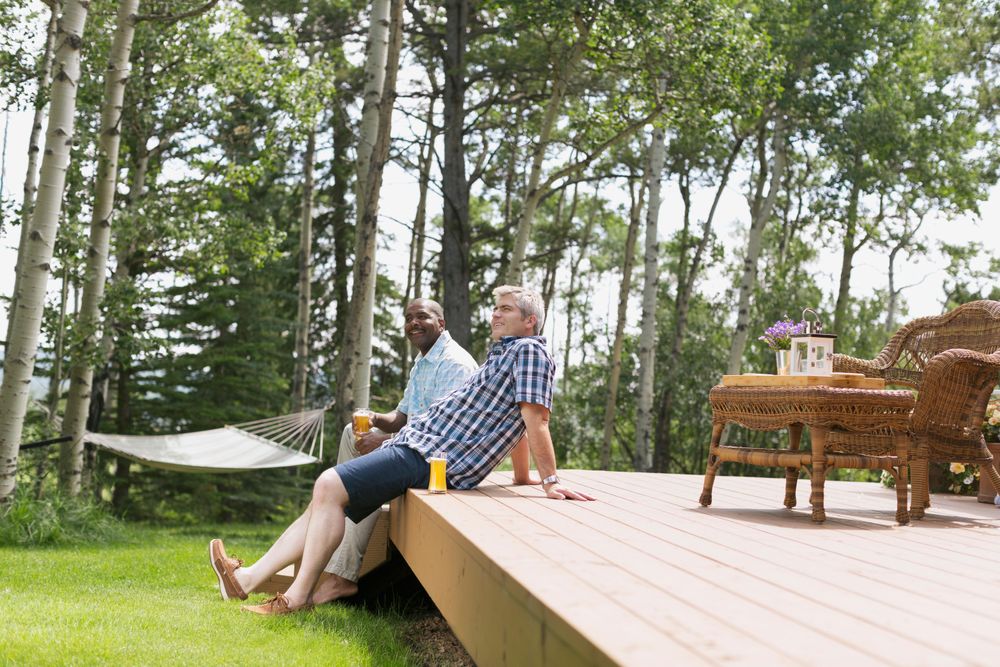 Treated Softwood Sleepers
Get your garden ready with quick local delivery of Garden Sleepers.
Shop Now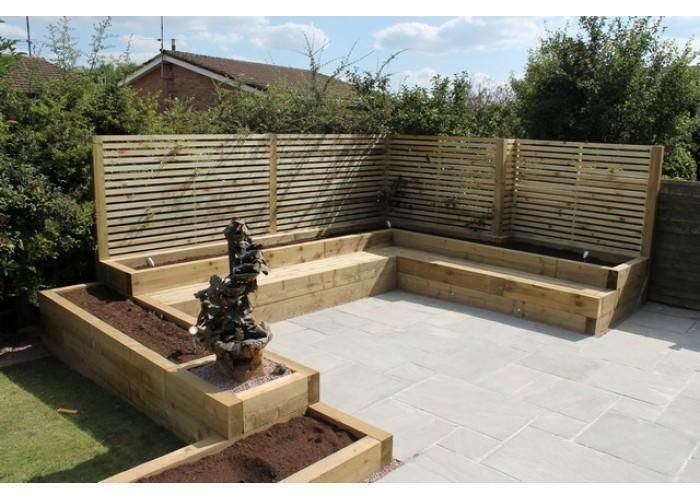 Paypal Pay in 3
Pay in 3 interest-free payments on purchases between £30 and £2000!

FSC Certified Products
Speak with our Sales Team on 01656 745959 about our FSC Certified Timber!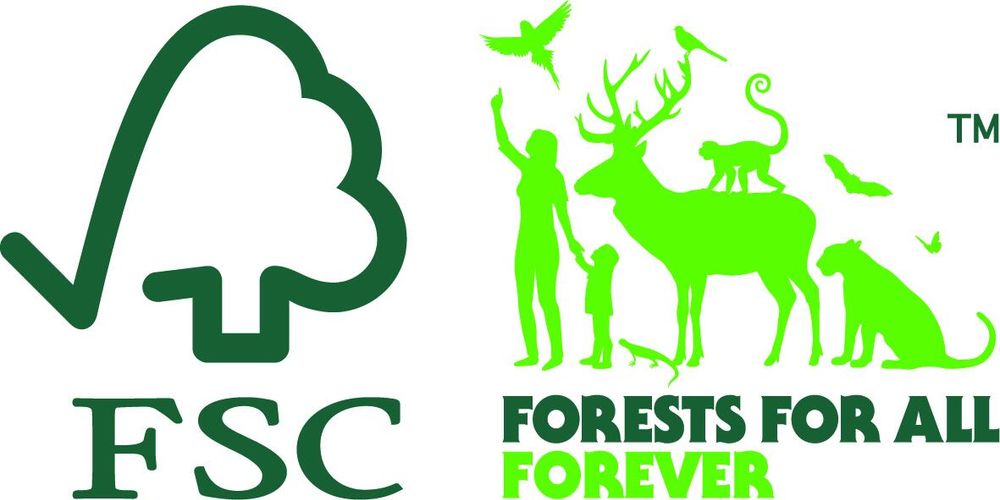 Click & Collect Available - restrictions apply
Expert Sales Team - 01656 745959
Free Delivery Available - Restrictions Apply